Welcome to the updated Hexham & District Photographic Society website.

I'm Kev Hilton, the Society President. As well as enjoying photographing the natural world I am a published author on Amazon. The club is a great place to meet like-minded individuals with a range of skills and a diversity of interests. While we do have some members with an extensive range of gear, increasingly we are seeing newer members who are obtaining great results just using the cameras on their phones. Seeing an image worth making only takes practice.
On Instagram: @kevinh.hilton
What the society does
The aim of the society is to promote local interest in and study all aspects of photography. This is achieved, whilst aiming to cater for all ages and abilities, through the provision of a varied syllabus of talks, competitions nights, workshops and more informal assignments or meetups to provide further opportunities for tuition and mentoring.
Critique and feedback on your images can be obtained by sharing your images and prints with members during meetings as well as by entering competitions. In addition, members have opportunities to share their work more widely by exhibiting during social events. For more information on what society members have been doing can be seen in Members Work.
Next Meeting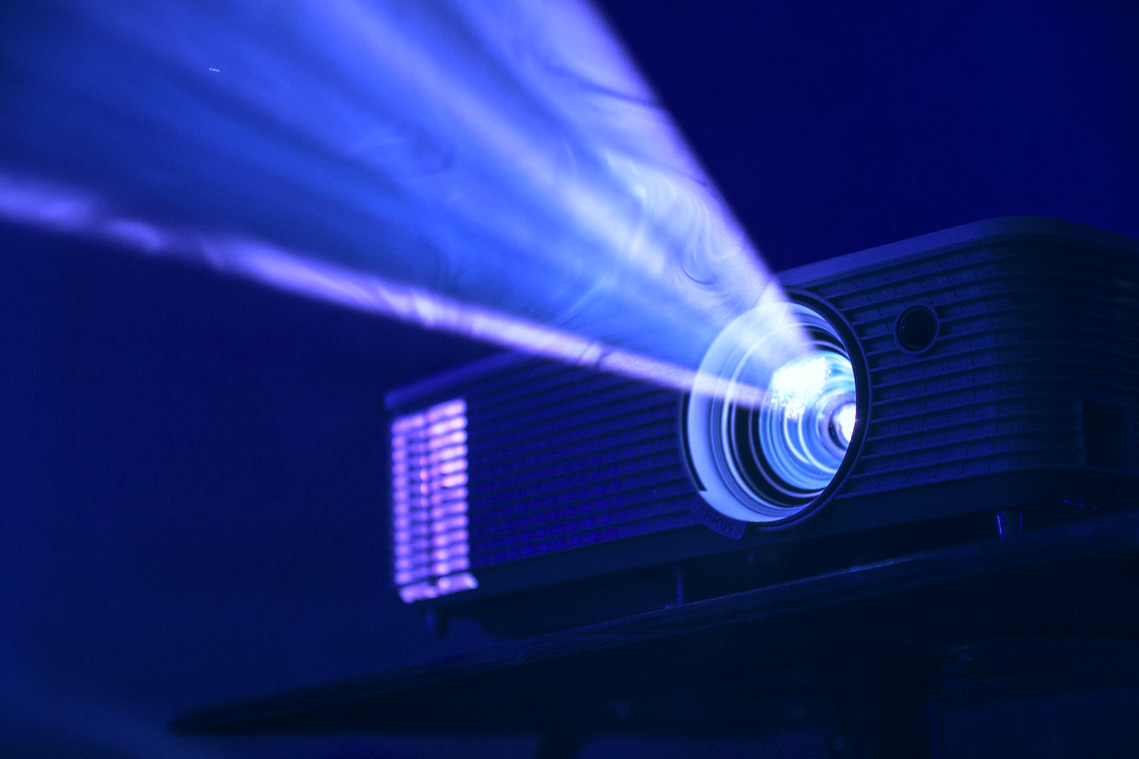 Where and when we meet.
Hexham Photographic Society normally meets every Tuesday evening at 7:30pm in the Torch Centre between September and April. The society welcomes attendance from anyone with an interest or experience in photography at whatever level. Please check our syllabus page for the details of where and when our next meeting is taking place.
Parking
Limited parking is available at the torch centre, however the adjacent Loosing Hill public car park, next to the newly opened bus station contains 50 spaces. Currently this car park is limited to 3 hours and is "free" with the use of a £1 Northumberland parking disc.