One not to be missed, or to set your video recorder or PVR for at least…
This series of three programs in which Eamonn McCabe celebrates Britain's greatest photographers, sees how science allowed their art to develop, and explores how they have captured our changing lives and country. The series starts on Monday the 6th March at 21:00 on BBC4. For more details click here.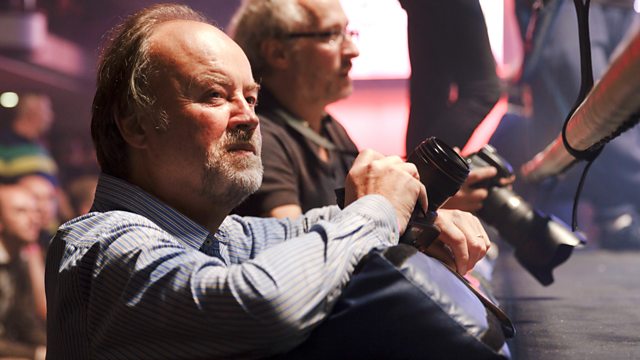 The documentary series has been produced in by the BBC in Partnership with the National Media Museum in Bradford; who also have a special free supporting exhibition taking place between 17th March and the 25th June in Gallery Two. For more information, including the chance to see photographers John Bulmer and Eamonn McCabe in conversation at a free preview evening head over to the National Media Museum website.
This post was written by: Stephen Smith on 1st, March 2017
---